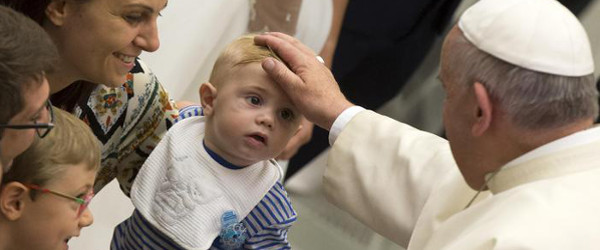 "Start talking about the family again and about its preciousness in everyday life, by relearning how to give mutual aid and live mutual solidarity, but also rediscovering the importance of being and developing the family in society, the responsibility of taking on the educational task," "networking," and building the common good. These are the goals of the "Week for the family" promoted by Puglia's Forum of Family Associations in Bari from 7 to 15 May. 
The week of events, festivals, concerts, exhibitions, films and meetings will be opened by Giuseppe Mari, professor at the Catholic University of the Sacred Heart, with a lecture on "The meaning of motherhood and fatherhood in the human identity." On 10 May, Pope Francis' Apostolic Exhortation "Amoris Laetitia" will be presented by the Archbishop of Bari-Bitonto, Msgr. Francesco Cacucci, the spouses Franco Miano and Giuseppina De Simone, and Msgr. Franco Lanzolla, director of the Office of Family Ministry in the Diocese of Bari-Bitonto. On 12 May, Francesco Belletti, former president of the National Forum of Family Associations, will speak on "The Family as Resource."
For information and the program: www.forumfamigliepuglia.org.