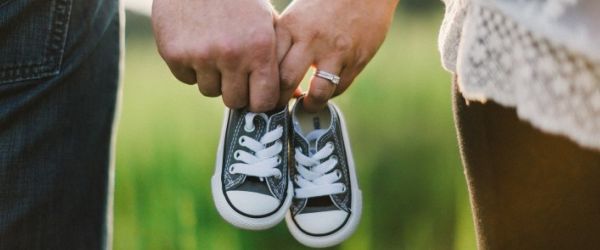 "Does it really matter how a family is composed' Should this kind of diversity be promoted' What is the best thing to do?" These questions led, a few years ago at the Pontifical Council for the Family, to a project aimed at verifying the consequences produced by the diversity of family forms. The reports presented during the VI World Meeting of Families, held in Mexico City, showed the benefits of an essentially healthy family for both people and society, while revealing how the suffering and difficulties that are the consequences of broken, recomposed or incomplete families, affect the development of individuals and society. 
Sociological research shows how, in many societies, increasingly consolidated tendencies are leading to the disintegration of today's family in social contexts that are not very favorable or, at best, make it appear irrelevant. So far, the research has been carried out in Italy, Spain, Poland, Brazil, Mexico, USA, Argentina and Chile, producing "interesting results which have allowed us to see that, despite the cultural differences and the undeniable existence of trends relative to the diversification of forms of family life, the family founded on a heterosexual, monogamous, stable, and socially recognized marriage guarantees greater prosperity to people and society. The aim of the research is to provide a tool and a working method appropriate for supporting the family in the context of today's social plurality: this instrument is available to Catholic groups, associations and movements committed to supporting the good of the family and civil society as well as to organizations working in the same field."
This research project, still in progress, was also discussed with regard to the next World Meeting of Families to be held in Dublin. Furthermore, with view to the future, it is hoped that the research will be extended to some African and Asian countries.