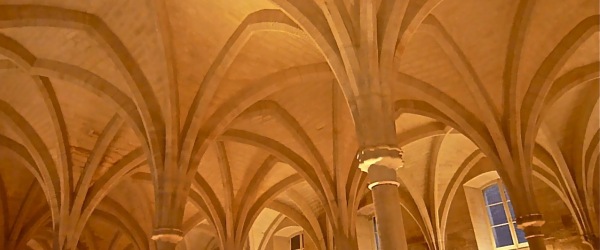 "The Family: a Resource for Humanity in Globalization?" is the title of the Colloquium that hold on Tuesday, June 25th, at the College of Bernardins, in Paris. This meeting was sponsored by the College's Chair of Polo on the topic: "Globalization, a Spiritual Value?" for 2012-2014, under the direction of Andrea Riccardi, one of the founders of the Community of Sant'Egidio.
The purpose of the meeting — the organizers wrote — is to «examine the family as an anthropological structure and look at its evolution up to the current stage of globalization, in order to show its value as a resource in face of the individual's disorientation and his social vulnerability». Globalization in fact—continue the promoters—«can't be reduced to a political or economic issue; moreover, it affects in the same way individuals and families and, through families, the very notion of 'living together'». Hence, «in this context, the family represents a vital necessity as a stabilizing structure».
 
The President of the Pontifical Council for the Family, Archbishop Vincenzo Paglia, will give a lecture on the theme: "The Family: a Resource for Humanity" after the Introduction by Cardinal André Vingt-Trois, President of the Bishops' Conference of France.
 
In the College of Bernardins, the Institute of the Family, directed by Father Denis Metzinger, Episcopal Vicar for Family Ministry of the Diocese of Paris, has the mission of «accompanying every moment of the life of each family member», including with sessions-encounters that constitute «a coherent ensemble of pedagogical advancement». Their first event in 2013-2014 will be the International Pilgrimage of Families, in Rome, sponsored by our Dicastery, on October 26th and 27th.